Computing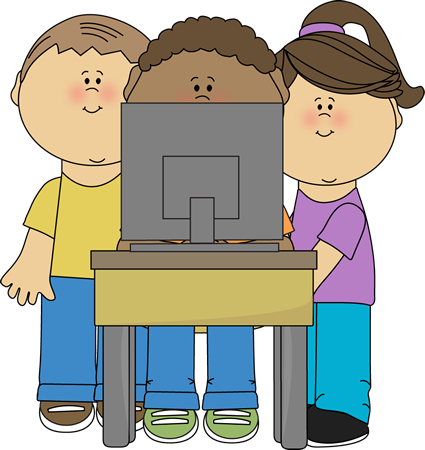 Computers and other technological aids are used throughout the school. ICT skills are taught as a discrete subject and as a means of supporting other areas of the curriculum. The children can use computing for research, for problem solving, and to learn new skills to bring them into the 21st Century, where technology is continually developing. The children are encouraged to communicate ideas and information in a variety of forms, where appropriate, using equipment and computer software to enhance their learning.
Computing has deep links with mathematics, science and design and technology and provides insights into both natural and artificial systems. This subject also enables children to become digitally literate – able to use, and express themselves and develop their ideas through, information and communication technology at a suitable level for the future workplace and as active participants in an ever-growing digital world.
At Maple Tree, the children learn about online safety from an early age and also begin to build on their programing skills using simple commands. This then develops as they move through the key stages to coding and using programs to create animations. They are also taught word processing skills and how to use the internet for digital literacy and research. The children at the upper end of the school are given the skills they need to create spreadsheets and create short films.
National Curriculum Computing Programmes of Study:
https://www.gov.uk/government/publications/national-curriculum-in-england-computing-programmes-of-study